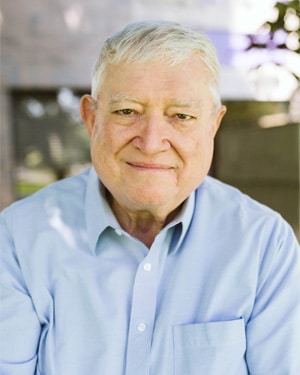 With his quick wit and ready laugh, Dr. Charlie has been putting smiles on the faces of Maine residents since he opened his first practice in Waterville. And while the location may have changed, the mission of providing the very highest level of customized orthodontic treatment in a warm, respectful, and supportive atmosphere has not. As Dr. Ruff planned for the future, he looked and found Dr. Brian Patterson in 2015 to uphold the high-level value of care and quality all patients appreciate.
An admitted "science geek", Dr. Charlie loves the ever-evolving field of orthodontics and technology that represents the state-of-the-art care that his practice is known for. Whether he's at his computer reviewing an Invisalign treatment plan, checking patient digital models from his scanner, teaching a lecture hall of orthodontic residents at Tufts School of Dental Medicine, or sharing skills with his peers at The New England Orthodontic Study Club, Dr. Charlie is passionate about orthodontics.
Married to the former Rebecca Gass of Augusta, Maine, father of two Maine-born daughters, and a Maine resident for over 30 years, this makes Dr. Charlie a "Mainer" by heart if not by birth. After completing his dental degree and orthodontic residency at Tufts University School of Dental Medicine in Boston, Dr. Charlie headed north to open his first practice in Waterville. The residents of greater Waterville, Skowhegan, Dover-Foxcroft, and areas across central Maine have been happy to have Dr. Charlie and Smiles for Maine Orthodontics ever since!