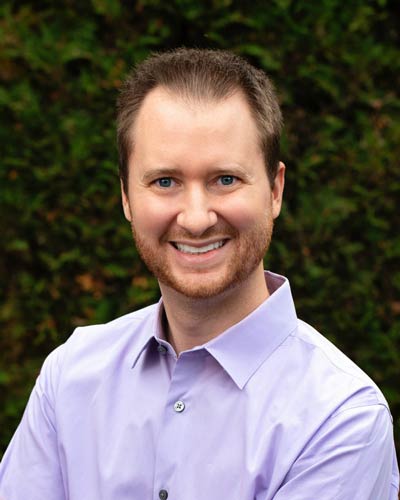 Dr. Brian is a 2016 graduate of the University of Texas School of Dentistry at Houston where he was a member of Omicron Kappa Upsilon Honor Society.  He then completed his Master's degree and orthodontic certificate at Saint Louis University's Center for Advanced Dental Education in 2018, where he was awarded the best clinician in his class.  He is a member of the Maine Dental Association (MDA), American Association of Orthodontics (AAO), and a candidate for the American Board of Orthodontics (ABO) certification.  Dr. Brian said that he chose orthodontics because it is a unique blend of both art and science, which aligns with his personality.  He also explained that his unwavering commitment and passion for orthodontics stems from his personal experience in orthodontic treatment and the impression that it had in his life – both esthetically and in his self-confidence.  Dr. Brian has said that he "feels blessed to have a job to create smiles that not only look beautiful, but truly have the ability to change someone's life."
Among his primary goals of connecting with patients and their families, he will also be taking an active interest in their personal growth, and ensuring strong communication with the patient's entire dental team.   Dr. Brian will continue our philosophy of providing patients with modern, state-of-the-art orthodontics including, but not limited to, Invisalign, 3D imaging, miniscrews, and sleep issues.
Outside of orthodontics, Dr. Brian enjoys spending time with his family.  He and his wife, Chelsea, have four children: Keegan, Everly, Callum, and Cohen.  Dr. Brian is also an avid sports fanatic.  He enjoys winter skiing and snowmobiling, as well as spending time on the lake during the summer.  He just learned to wake surf in 2019!