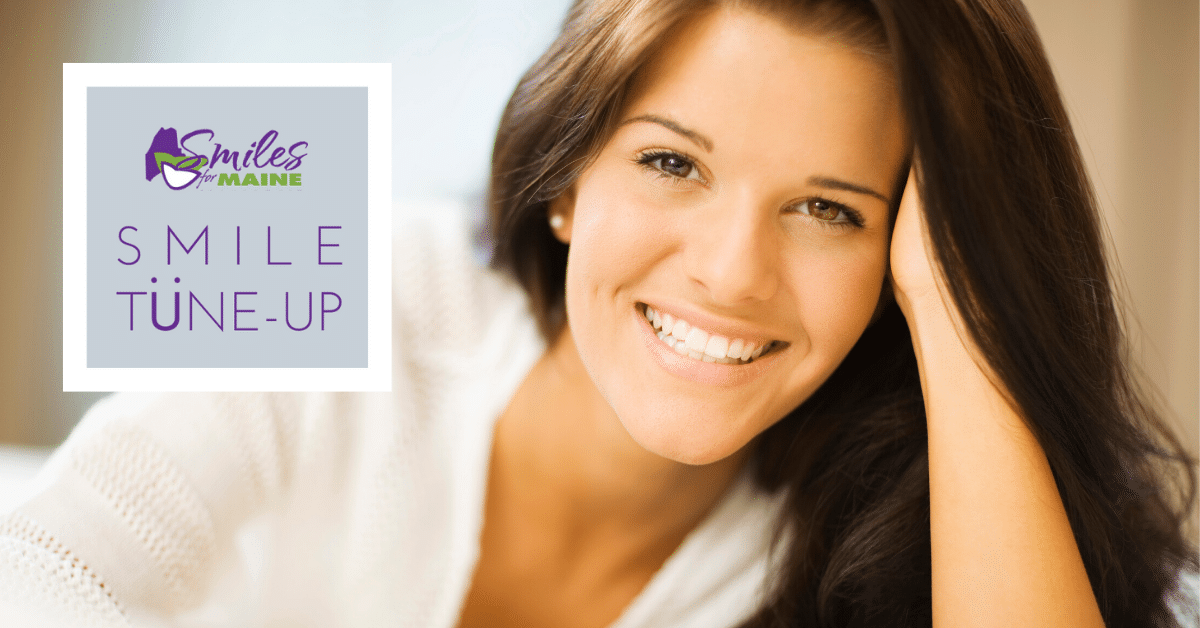 Many adults have had braces in the past (but didn't wear a retainer) or simply have never been completely happy with their smile. 
That's why we've developed the Smile Tune-Up program, where our team addresses the most prominent elements of your smile, so treatment is shorter and fees are reduced. During your complimentary consultation we'll discuss what a Smile Tune-Up would do for you, as well as all of the orthodontic options available.
It gets even better: at Smiles for Maine Orthodontics we're always trying to stay on the cutting edge. We've recently incorporated a new technology that allows for Virtual Home Visits: you submit weekly photos from your phone and we monitor your treatment progress remotely. That means fewer in-person visits, faster treatment times, and text messaging with us for quick responses on-the-go.
If you're interested in a Smile Tune-Up with Invisalign along with Virtual Home Visits, please get in touch. We'd be happy to explore this option with you, free of charge.