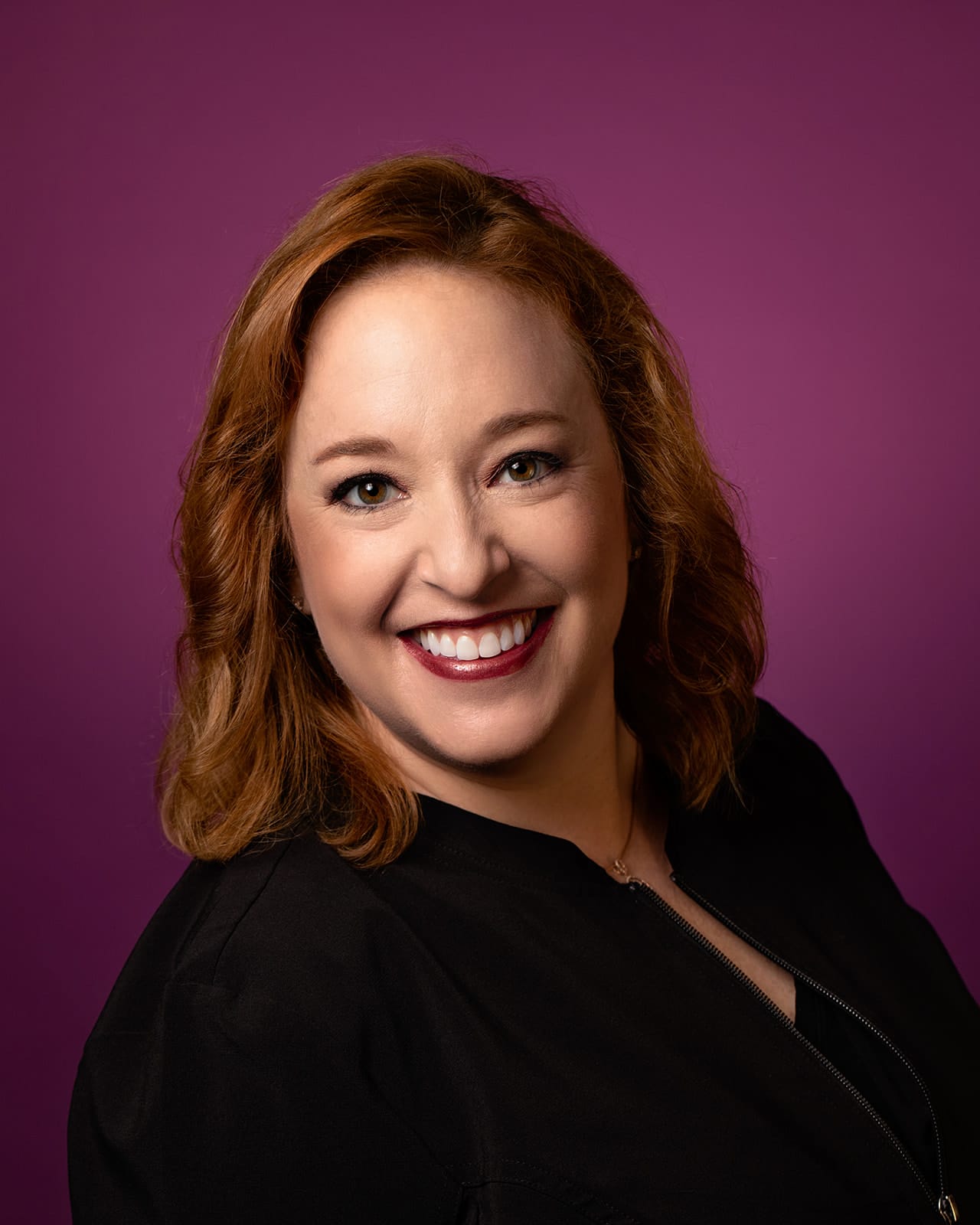 Treatment Coordinator
sarah@smiles4me.com
My name is Sarah and I am the treatment coordinator.  I'm from Waterville originally but attended Sweet Briar College in Virginia. After living in southern Spain I have moved back to Maine. It's been great living closer to my friends and family. The best part about working in the orthodontic field is developing great relationships with patients and their parents.
I love talking with our patients and getting to know them. As the treatment coordinator, it is my job to make sure the patient and parent feel comfortable with the office and understands their treatment choices. The people here at Smiles for Maine are such a special group and I feel very fortunate to be a member of the team. They make coming to work every day a great experience!
When I am not at the office, I enjoy spending time with my husband John and his kids, Cami, Rianne and Jack along with my family and friends skiing, traveling, road biking, going to the ocean, kayaking and trying to golf.  We expanded our family this year with the arrival of our new red standard poodle, Sadie, and have loved going on hikes and playing with her.