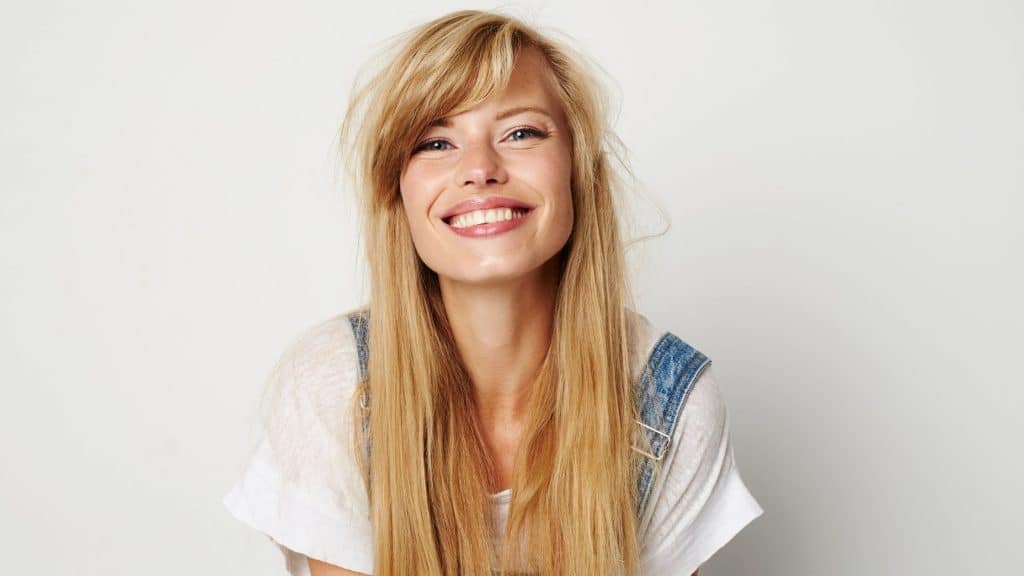 Providing our patients with a unique and positive experience that they can't find elsewhere is one of the main goals at Smiles for Maine Orthodontics. We strive to provide treatment that's effective yet also comfortable by incorporating the latest innovative technology into the practice of orthodontics.
That's why we are proud to talk about our state-of-the-art, iTero® Element™digital scanner, which is used to take 3D impressions on each patient, allowing us to permanently retire that uncomfortable, gooey, impressions material that is typically used. At the same time, it provides more precise information for better fitting appliances and enables shorter appointment times.
Here's how it works: With a scanning wand, we're able to take hundreds of photos of a patient's teeth in minutes. These photos are then displayed on our computer, providing 3D imaging of the mouth from any angle. The use of the scanner helps provide a clear image that results in appliances that are fitted with precision accuracy.
Another positive aspect of using the scanner is that it's directly linked with the Invisalign® system, which allows me to use aligners to create a perfect smile. Once the patient is scanned, their images are sent directly to Invisalign. You can even see the outcome of your treatment ahead of time!
And the final result? Faster turnaround time, and perfectly fitted aligners.
Digital impressions are less time consuming, safe, and comfortable. So the next time you hear the word "impressions,"– don't worry!
Smiles for Maine Orthodontics offers complimentary new patient exams. You can visit our website or call us at: (207)-873-7425 to request an appointment.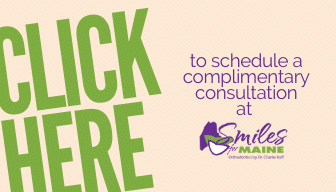 MEET DR. BRIAN PATTERSON
Dr. Brian is a 2016 graduate of the University of Texas School of Dentistry at Houston where he was a member of Omicron Kappa Upsilon Honor Society.  He then completed his Master's degree and orthodontic certificate at Saint Louis University's Center for Advanced Dental Education in 2018, where he was awarded the best clinician in his class.  He is a member of the Maine Dental Association (MDA), American Association of Orthodontics (AAO), and a candidate for the American Board of Orthodontics (ABO) certification.  Dr. Brian said that he chose orthodontics because it is a unique blend of both art and science, which aligns with his personality.  He also explained that his unwavering commitment and passion for orthodontics stems from his personal experience in orthodontic treatment and the impression that it had in his life – both esthetically and in his self-confidence.  Dr. Brian has said that he "feels blessed to have a job to create smiles that not only look beautiful, but truly have the ability to change someone's life."
Read more about Dr Brian Patterson here.