About LightForce
LightForce is a digital platform providing our doctors and patients with fully customized, 3D printed tooth-movement tools and it's now a solution available in all of our locations.
Founded in 2015 by Dr. Alfred Griffin, DMD, PhD, MMSc along with Dr. Lou Shuman, DMD, LightForce is revolutionizing the specialty through advanced manufacturing and technology. After four years of extensive research and development, LightForce launched their first product to the Orthodontic market- the world's first, and only, fully customized 3D printed bracket system and digital treatment software. Learn more at www.lightforceortho.com.
Lightforce braces allow our doctors, Dr. Charlie and Dr. Brian, to provide the top of the line, most up to date technology to our patients to help them obtain their orthodontic goals faster.
LightForce is a great solution for many people, and Smiles for Maine is one of  the only providers in the state of Maine.
Contact us to schedule a consultation to determine if LightForce is right for you!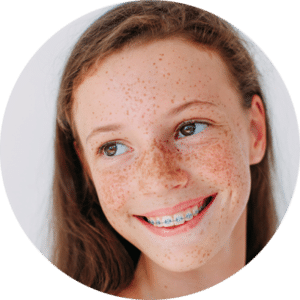 Flexible and Efficient
With fewer patient visits, efficient treatments, and a fully digital workflow, Lightforce enables our doctors to reach new levels of efficiency without sacrificing quality or comfort.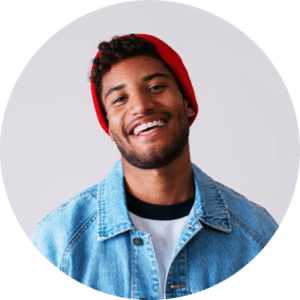 Patient-Specific Prescriptions
Proprietary treatment planning software is combined with advanced 3D printing technology to create custom treatments for every patient. Ditch ill-fitting brackets, manual bonding, and unnecessarily lengthy treatments.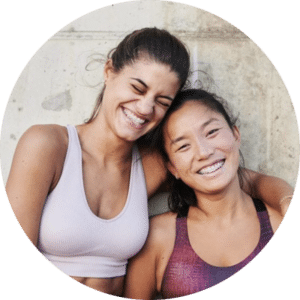 Digitizing Fixed Appliances
LightForce brings the planning simplicity, efficiency and ease of use seen today in aligners into the world of fixed dental appliances. Enjoy the benefits of digital planning for your treatment, aligners or fixed.